One Place For All Your Event Needs
Give you and your customers the event experience that you deserve.
Get your payouts instantly




Manage complex event demands




Access features to work with international business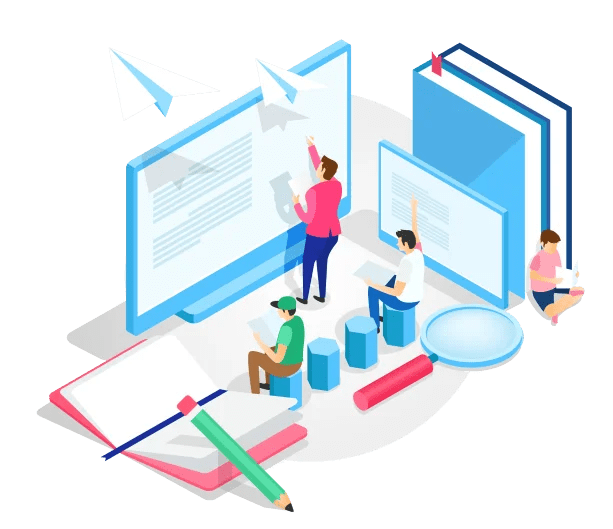 More Than Just A Ticketing System
Profit from one of the most feature complete event ticketing systems you will ever use.
Scalable from 100 to 100,000 guests
Set up custom permissions for your staff
Build your shop in multiple languages and currencies
OUR CORE FEATURES
Gotta Cover 'Em All
OUR FLEXIBLE PRICING PLANS
Pricing Plans That Fit Your Event
Our plans were crafted specifically to help you at any stage. Gain the most out of our services for the best price.
HOBBY
Best for small one-off events.
3.9% + 0.40€*
✓ Recurring Events
✓ Webpage Builder
✓ Free Hosting
✓ Free App & Web Listing
✓ Box Office Mode
✓ Stripe & PayPal Integration
✓ Full Analytics Tracking
✓ Massmail Customers
✓ Discount Codes
✓ Charity Donations
✓ Free Scanning App
Growth
Best for clubs and musicians.
5.9% + 0.60€*
All from Hobby +
✓ Cashless (on request)
✓ Merch and Products (3.9%)
✓ Automatic Product Upselling
✓ Import Your Event Data
✓ Time Slot Booking
✓ Seating Plans (<1000 Seats)
✓ Zone Access Control
✓ Checkout Integration Widget
✓ Survey Tool
✓ Ticket Designer
Professional
Best for large-scale events.
7.9% + 0.70€*
All from Growth+
✓ Priioritized App & Web Listing
✓ Secret Access Tickets
✓ Seasonal Tickets
✓ Reverse Charge
✓ Managed Invoice Payments
✓ Seating Plans (unlimited)
✓ Event Live Streams
✓ Fundraising Options
✓ Full Internationalization
✓ Ticket Rushes**
Enterprise
Best for large event companies.
CUSTOM
All from Professional+
✓ Access New Features First
✓ Self Manage Features
✓ API Access (Unlimited)
✓ Manage Multiple Suborganizers
✓ Custom Mails and Domains
✓ Single Sign On
✓ Priority Support
✓ Guided Onboarding
✓ Service Provider Network
✓ Premium Services***
Keinen Plan gefunden, der deinen Bedürfnissen entspricht? Kontaktiere uns, um ein Maßgeschneidertes Angebot zu erhalten.
* Prices are per sold item. 3.9% would mean per transaction 3.9% of the price goes to Univents. All payments are going directly from the customer to your account. We don't keep your money.
** If you expect to sell more than 50 tickets per minute for an event, please contact us at least one week before your sales start. Extra fees apply for high processing levels.
*** Includes for example managed instances, web design, contact to event related service providers, and custom feature development. Contact us to get a list of and quotes for the respective services.
Testimonials
Don't just take our word for it
"
We're organizing all our events with Univents. The instant payouts are really convenient to prepare for the event and the custom web builder just makes us stand out from the crowd.
"
"
I love the high flexibility of their management system. It enables me to do even more complex events, and manage my bookings and marketing activities all in one place.
"
"
With Univents I can connect directly with my fans. I can simply update them about upcoming shows with one click via the app or through emails, which makes the process really simple.
"
Ready to test it yourself?